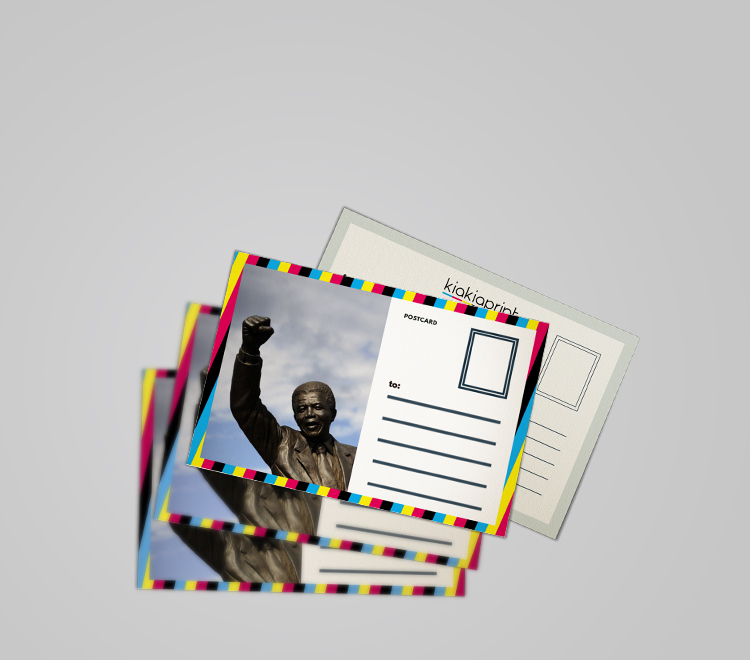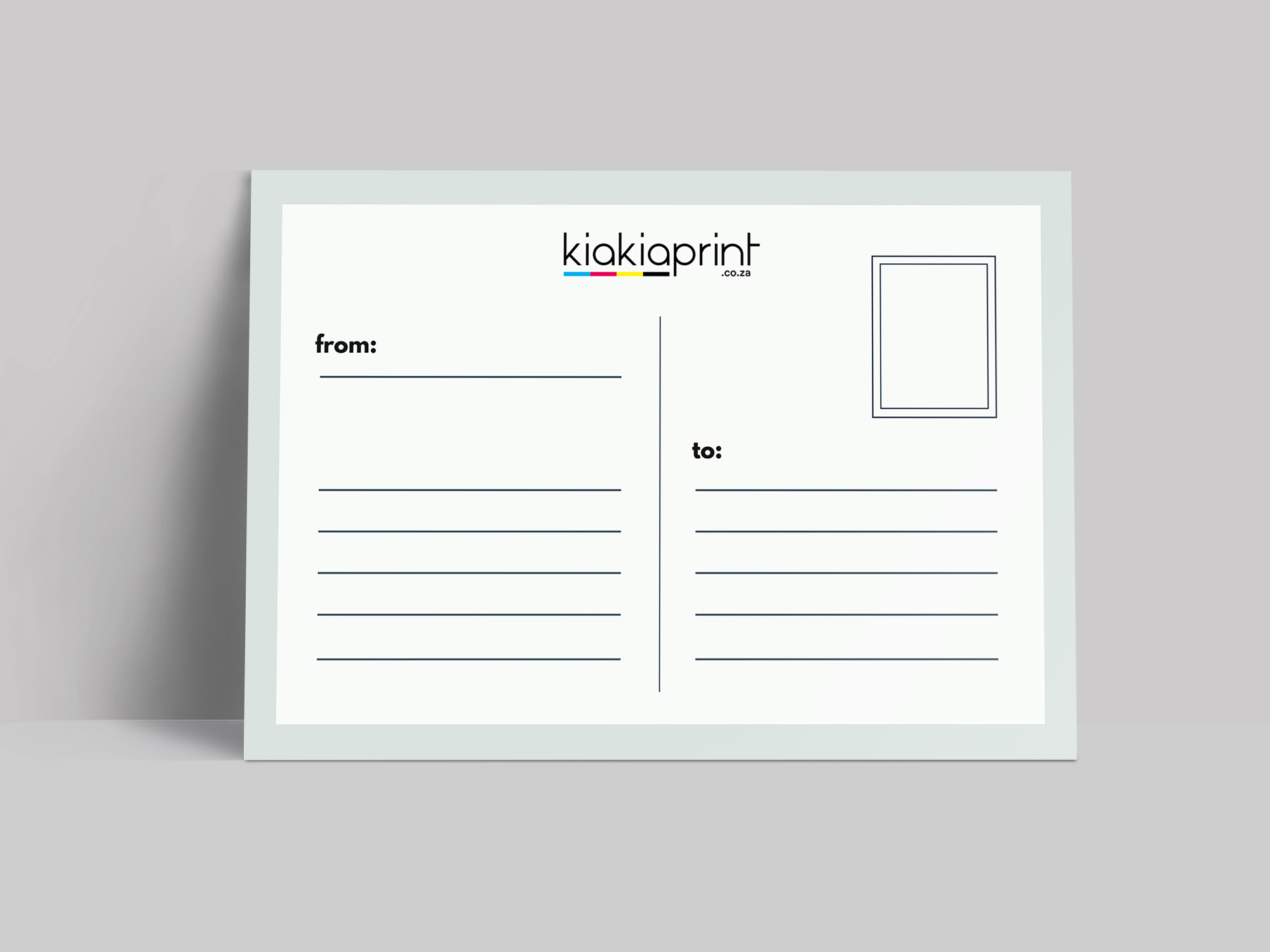 A6 Postcards
Starting from R375 for 50 pieces.
Order our customized A6 postcards and add your picture, messages and/or logo.
Price: Starting at R511 for 100 copies.
Delivery: Within 7 working days /p>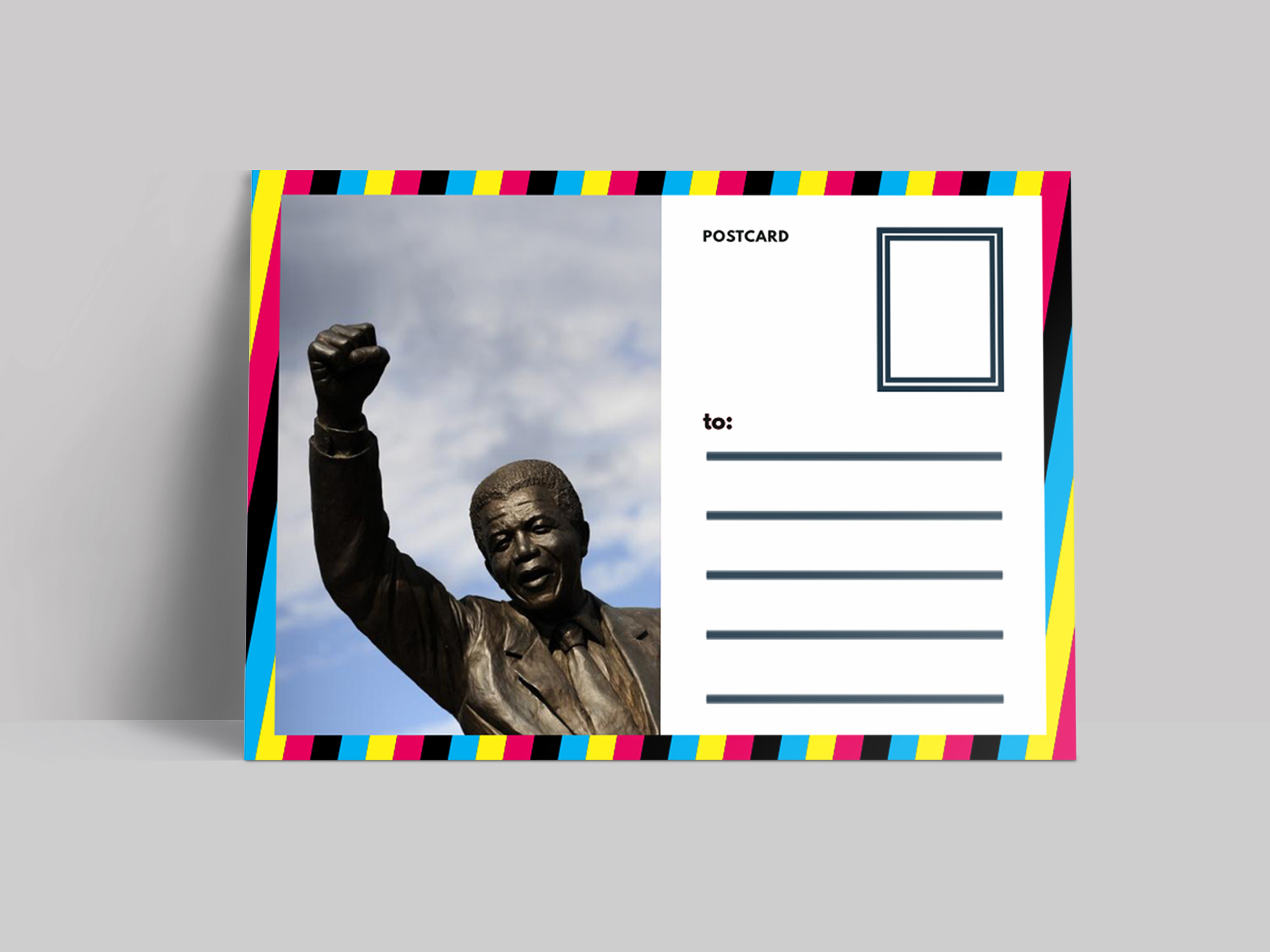 A5 Postcards
Starting from R475 for undefined piece.
Our full-color, single sided A5 postcards allow you to be more bespoke
Price: Starting at R942 for 100 copies.
Delivery: Within 7 working days